RATE OUR WORK !
Check Our Previous
Work Samples
The shared samples below are in acceptance for display from some of our clients.
This team is very exceptional; Timely payment, supportive team as well flexible promotions.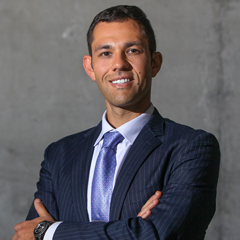 Thank you for following all the specific and detailed requirements I provided. The work was eloquent and well researched. I appreciate your time and work on this paper very much.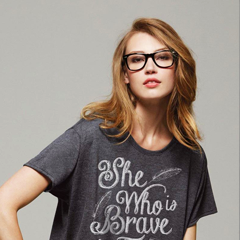 Thank you for doing such an amazing job. It was very well put together and followed all guidelines.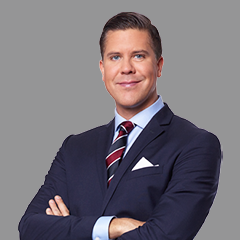 Thank you very much, great work, excellent writer.